If you ever wanted to get started writing on the internet then you will like the fact that the web is increasing the amount of content needed to capture visitors advertising dollars. There are many sites that need content publishers. Many blogs need guest writers to help provide informational posts in a specific niche. then there are revenue sharing websites that allow writers of all experiences including newbies to make pages on topic categories from Sports, Beauty, Technology and more.. I have found that there are sites that will pay per view so if you get enough people to view your pages you can earn some money. 
To find these various sites you will want to go on the web where you will find  the popular search engines such as Google, Yahoo, Bing or DuckDuckGo.  On the search bar you will type in the words "writers wanted", "bloggers wanted" or the term "write for us" this will help you get a list of websites who need writers. Some sites will require that you have good English grammar. You will find that some sites will  have onsite editors to approve or check your work before it is published, while others will have instant publishing. It will depend on the type of content you have expert knowledge in that will make the most difference.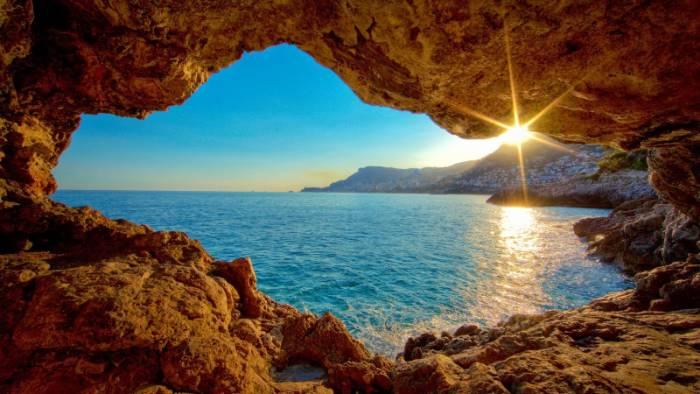 How To Start a Writing Portfolio
Many sites will want you to show samples of your writing style, when you apply for blogging jobs. I think the best place to start a writing portfolio will be on sites that allow beginners.
Here is a list of writing sites you can get started with:
These sites are free to sign-up with and there is a vibrant community of other content creators who like, comment and share each others pages on social media.
This is how I got started and it is a great way to build up
articles
to showcase your writing and interests. I have published on several content farms as well as crowdsourcing blogging platforms.
Free Hosted Websites are Good Too
Other places to write that is not talked about much are those "free websites" such as Weebly, Wix, Wordpress, Tumblr, Yola, Webnode,Webs, Jimdo, Moonfruit, Zoho. 
I am sure there are many more to add to the list but this gives you an idea of all the free hosted website builders that are online. 
Lastly you can also contribute pages to what are known as "article directories" . Some of the more popular ones: Ezinearticles, thearticlebase, articlealley, articlesphere, etc.
Most of the time when you make webpages you can use backlinking as a way to get views on more than one page at a time. So it is important to spread your content out to more than one place. Many social media sites like Facebook, Linkedin and Twitter are now accepting content creators and writers which is a good thing and evergreen.